WHO CAN BENEFIT FROM ABR?
All people - often children - who suffer from respiration problems, bad posture, functional disorders or who are limited in their motor functions, often due to brain or nervous system failure.
WHY CHOOSE ABR
4 reasons.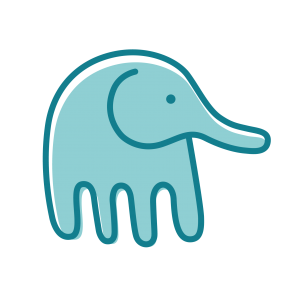 HOW TO START
The first step to help your child is to get in touch.
Free Introduction
Parents are invited to contact the ABR centre by telephone, in our centre, via Skype or email. We will be happy to explain everything about ABR: the method, our background, … and most importantly the results.
First Assessment
An ABR Assessment requires dialogue. We need to understand the problems from your perspective. With your help we will do simple yet informative tests with your child and explain what you can do to improve your child's condition.
Training Sessions
Our ABR Trainers have a vast experience in training parents, families and helpers of all ages and backgrounds. You don't need any special abilities. The most important qualification is dedication. Dedication to work with your child for about 2 hours a day.
1 Year Later
Your child will be assessed every year. These assessments will be much like the first one, only this time you will be able to compare the results with the situation just 12 months earlier.
Contact us for more information or book an appointment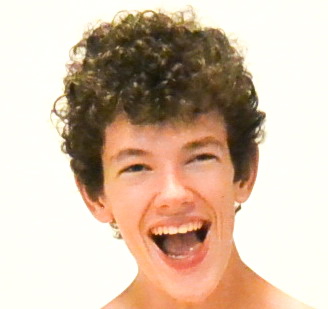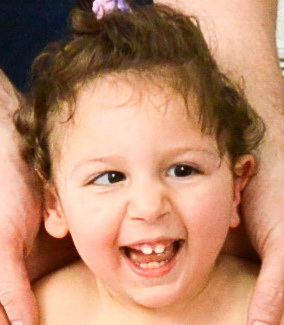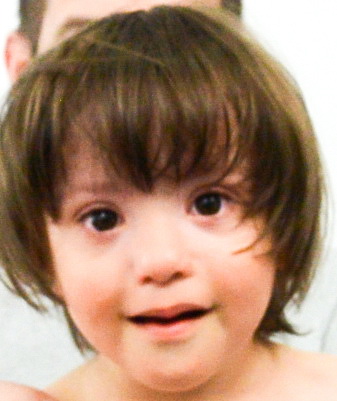 Leonid investigated Louis in 2½ hour and Louis enjoyed it. I have never met such dedicated people to do their job before.
Mother of Louis
I'm still very happy to have embraced ABR in our lives. Progress gives hope and we get to work ourselves.
Mother of Niels
ABR has completely different philosophy than conventional medicine and doctors have. However, their opinion and predictions are always confirmed.
Father of Anastasia
I feel blessed to have met the wonderful and warm hearted ABR team, Krista, Robby and Vesna, and am forever grateful to the inventor Leonid Blyum for giving our children hope for a better quality life.
Mother of Aleksandar