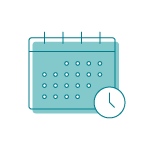 Our team will help you to arrange a free personal appointment to find out more about ABR. The appointment can take place at the ABR centre or online.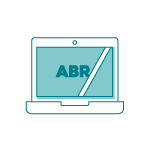 After we have explained to you the ABR method, background, applications, results, … you are free to ask ANY questions you might have and decide if and when you want to start with the ABR therapy.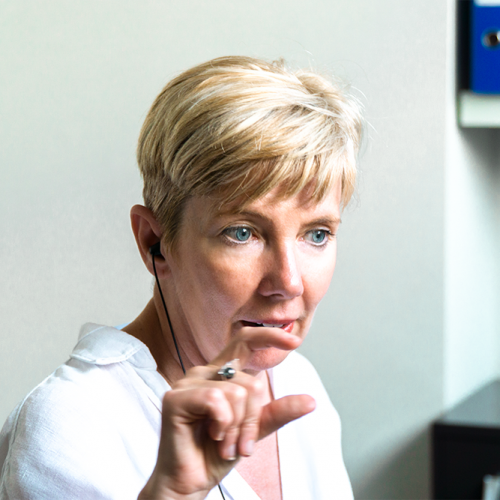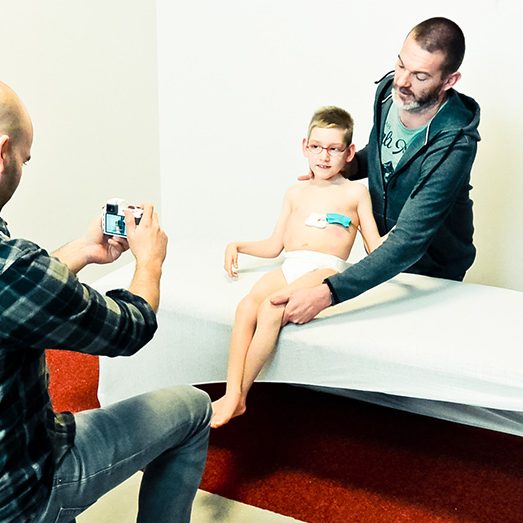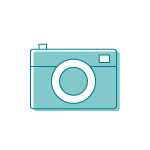 Your journey starts with understanding your child's condition in a practical, visual way so that future progress is easy to observe.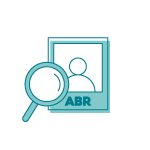 Together with you we will do simple yet informative tests that will help to monitor your child's future progress. Using photos we document the starting point of your ABR journey.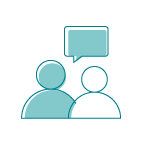 We explain what each test tells about your child's progress potential and how we can help you achieving your child's best.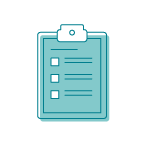 Each child, every family is different. Together we set goals and priorities in tune with your family's unique situation and plan your way forward through the next year.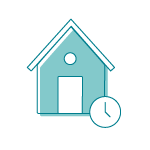 ABR – The progress is in your hands! We train you to become the best therapist for your child. Good balance between training with us and home practicing is the key for your child's development.
Through years of training experience we figured out the most efficient way to develop your skills and to maximize your child's progress: upgrade your ABR training every 3 to 4 months and apply the customized ABR exercises at home to your child about 2 hours per day.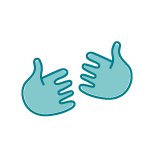 ABR Techniques are precise and powerful yet very user-friendly. Every parent can master ABR Techniques and exercises by simply being consistent in learning – you don't need any special talents or unique manual gifts.
We provide you with all the learning materials you need, show you the exact positions, photograph and film the exact way you work through training – so you can go home and start helping your child immediately and confidently.
ABR Trainers have a vast experience of training parents, grandparents, helpers, brothers and sisters across all ages, backgrounds and physical abilities – from a 13 year old sister to a 84 year old grandpa – you are in! We believe in you and your child! The future is in your hands. You can do it – we will help!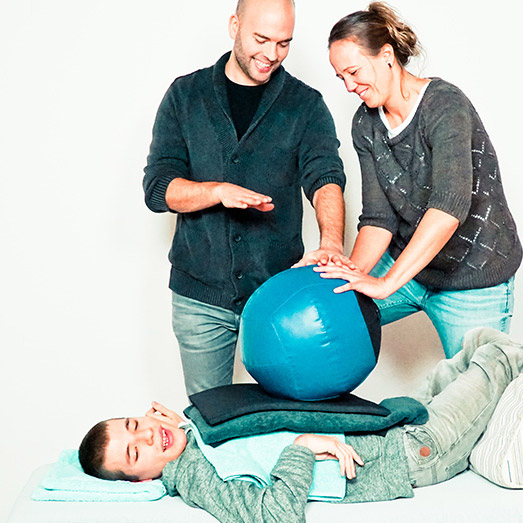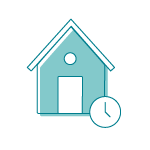 Everything that is documented will be precisely compared together with you. And then … we sit down and talk again: discussing how to integrate the lessons of the previous ABR year, how to make things better and how to adjust to ever changing family lives.
We're looking forward to meet you and take you on a journey towards progress. Welcome to ABR.