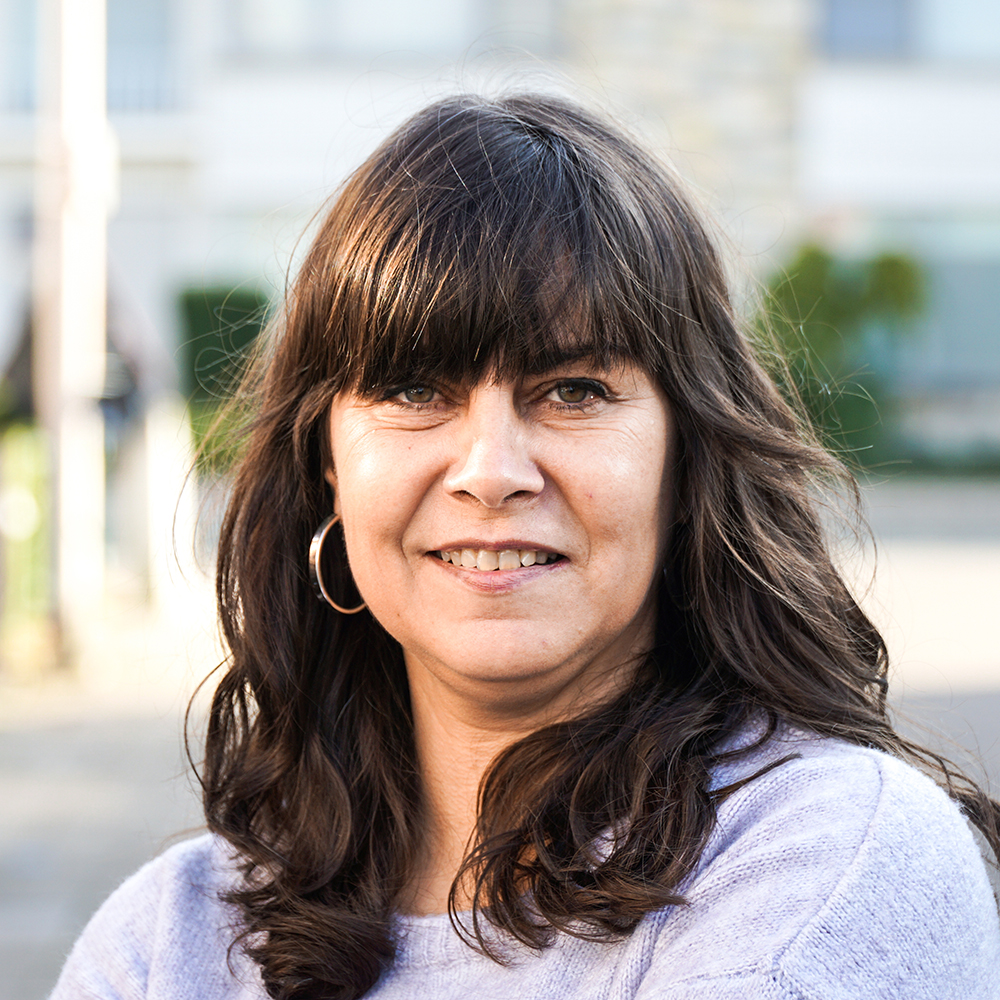 We are here for you
Book appointment
My name is Maite Perez-Menendez. 12 years ago I decided to make a career switch. I wanted something totally different.
Frankly speaking it seemed a bit weird for me at the beginning, the tools that ABR works with and the fact that you can change the body structure that way. But as time passed, and I started to understand more and more of it, it became very obvious. I like this job because of its variety; every day is different. Besides teaching the therapy I also make PowerPoint presentations, write lessons, and help with assessments. Even after all these years we're continuously learning more and more about the human body and looking for new ways to help speed up progress for our children. I also like the human aspect of my work. Every story is different and all are interesting. I'm very happy to be part of the ABR team as I find my work meaningful and maybe, even in a small way, I can make a difference by helping parents whose children have cerebral palsy.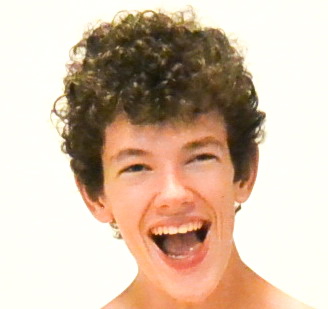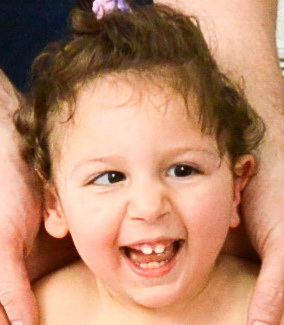 Leonid investigated Louis in 2½ hour and Louis enjoyed it. I have never met such dedicated people to do their job before.
Mother of Louis
I'm still very happy to have embraced ABR in our lives. Progress gives hope and we get to work ourselves.
Mother of Niels
ABR has completely different philosophy than conventional medicine and doctors have. However, their opinion and predictions are always confirmed.
Father of Anastasia