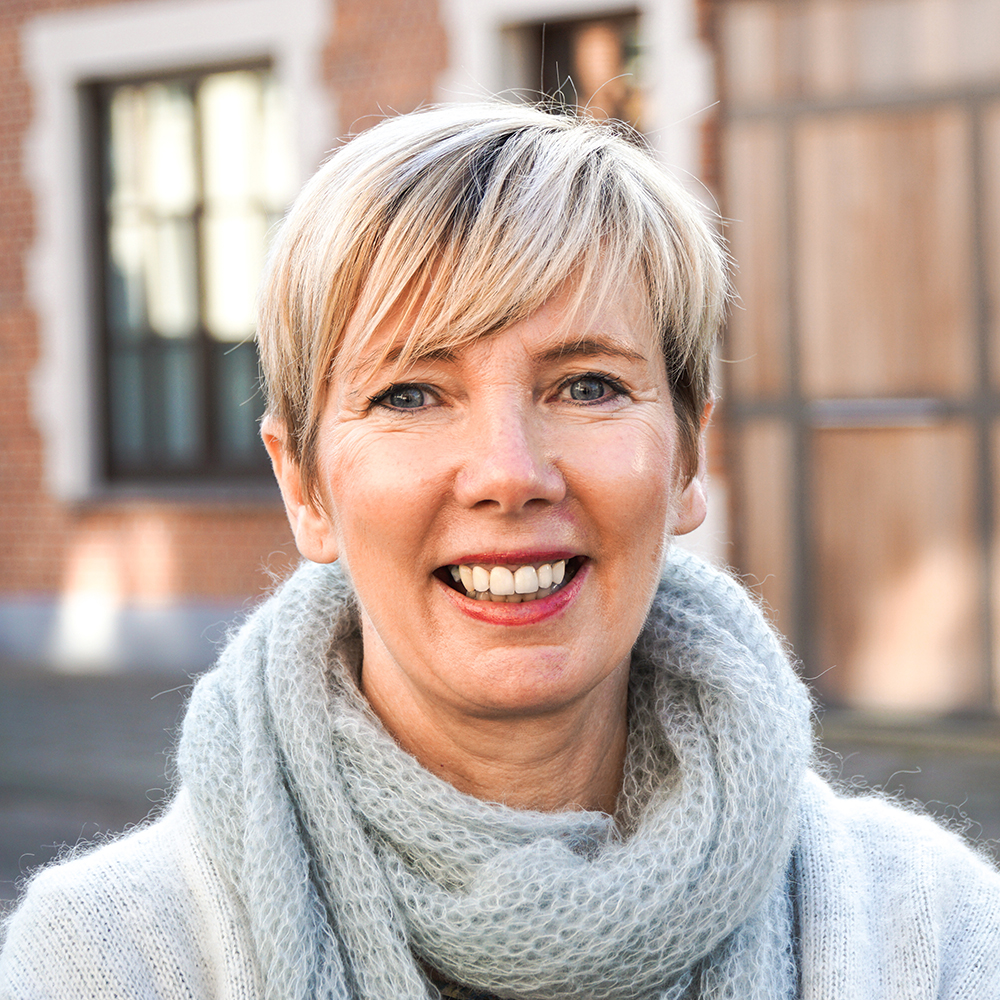 We are here for you
Book appointment
Cerebral Palsy (CP) was the diagnosis I was given four months after the birth of my son, Pieter-Jan. At that time, I had no idea what CP signified or what this meant for Pieter-Jan's future. Nobody could give me any answers. I desperately searched for a solution.
After 5 therapists in Belgium, I decided to try a heavy physical therapy with Pieter-Jan in the US. It led to very few results, so I searched further. I went to England to start with oxygen therapy hoping that this would give him a boost. But again, the results remained very little. By chance, I met Leonid Blyum during our stay in England. Finally someone gave me an answer to the hundred questions I had. He taught (and still teaches) me a different way to look at the body, to analyse it and to understand it. Gradually I understood why so many therapies resulted in little progress and why ABR can induce dramatic changes. A year later, when he was 3,5 years old, I had a totally different Pieter-Jan. His entire development had begun. He could control his head, he began to talk and spasticity decreased noticeably. Pieter-Jan could finally participate in life, both physically and mentally. Pieter-Jan loves life, attends music lessons, schooling and he goes wild on concerts. ABR brought this amazing change into our lives and it fed my enthusiasm to inform other parents. I felt it was my duty to help parents understand what happened to their child's body and what the possibilities are for progress. In 2001, the ABR centre was established in Belgium. "A small step in the world, a big step for our kids!" My main goal is not to give hope, but to show progress...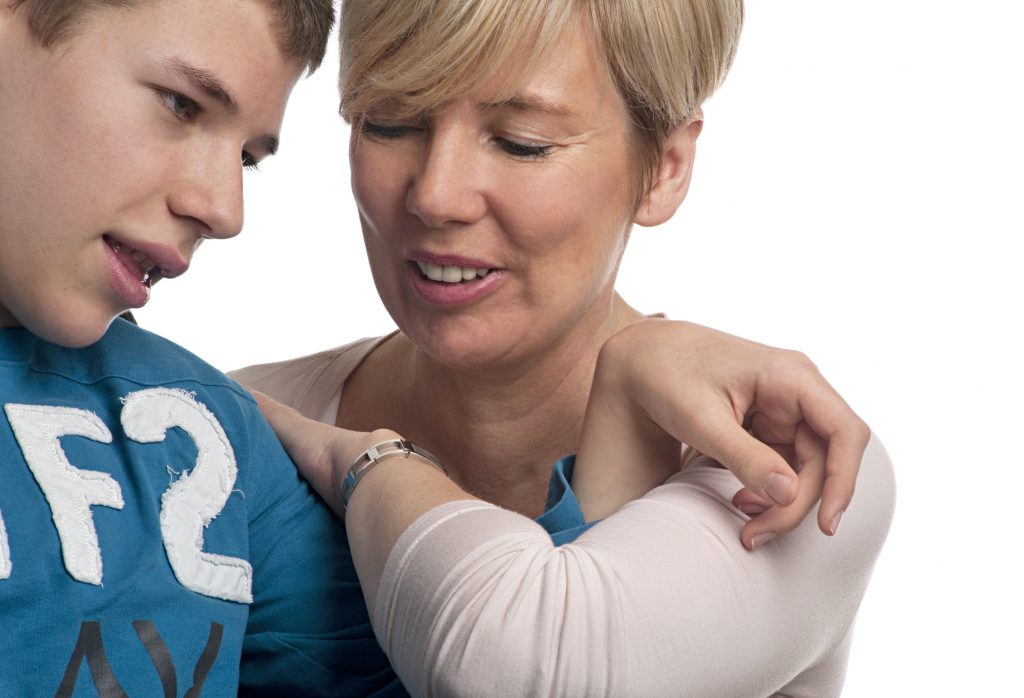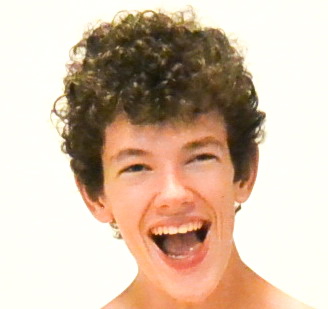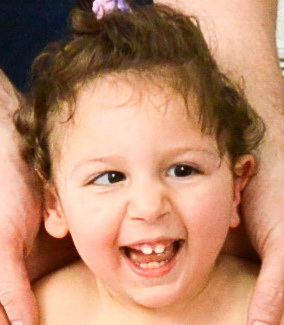 Leonid investigated Louis in 2½ hour and Louis enjoyed it. I have never met such dedicated people to do their job before.
Mother of Louis
I'm still very happy to have embraced ABR in our lives. Progress gives hope and we get to work ourselves.
Mother of Niels
ABR has completely different philosophy than conventional medicine and doctors have. However, their opinion and predictions are always confirmed.
Father of Anastasia