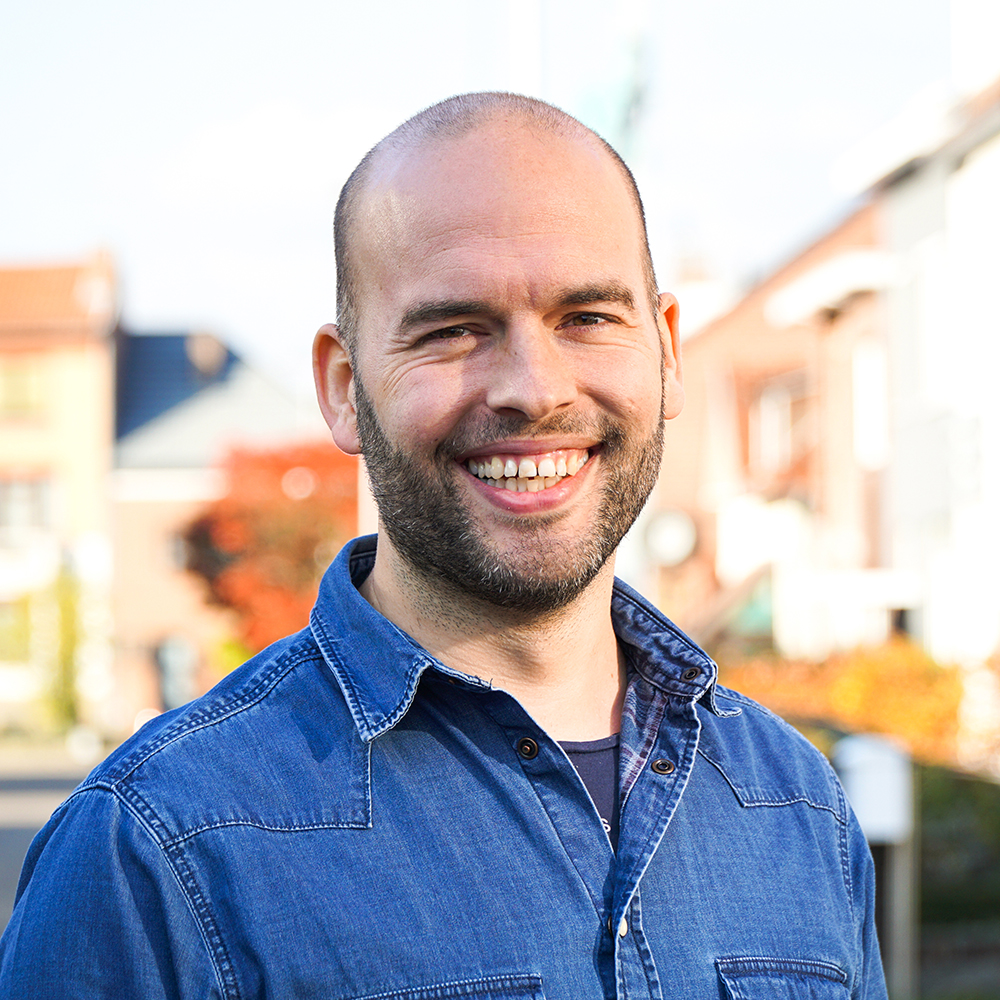 We are here for you
Book appointment
I first came across ABR by accident. From the first contact I knew this was something different and more challenging. I had to put aside my classic medical way of looking at a body and put on ABR glasses. I still don't have any regrets about my decision.
The appreciation that you get from the parents, helpers and patients that we work with is priceless. To see the improvements and changes in the children gives me the motivation to do better all the time. Sometimes people ask me what I like most about this job. For me it is the diversity of tasks. On one hand I am working with people but on the other hand I also have to complete paperwork, write reports, and take time to think about methods to improve the overall operation of ABR. Working at ABR makes you think twice about the small problems in life… The ones you once thought were big.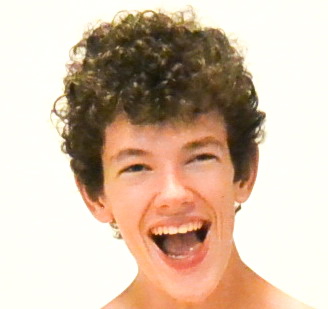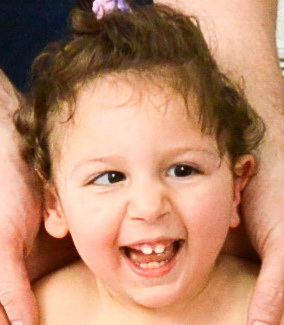 Leonid investigated Louis in 2½ hour and Louis enjoyed it. I have never met such dedicated people to do their job before.
Mother of Louis
I'm still very happy to have embraced ABR in our lives. Progress gives hope and we get to work ourselves.
Mother of Niels
ABR has completely different philosophy than conventional medicine and doctors have. However, their opinion and predictions are always confirmed.
Father of Anastasia