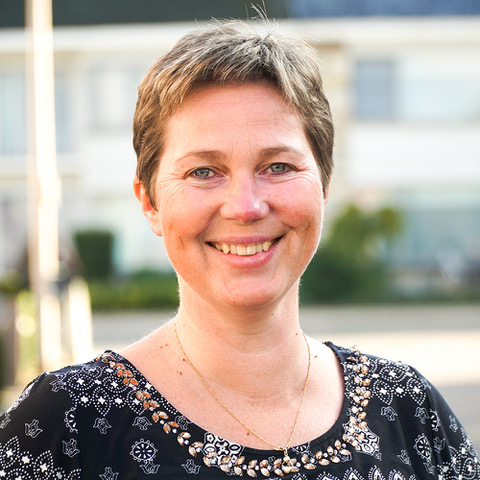 We are here for you
Book appointment
It's not the first time I've been her external hard drive. Previously, I was her sympathetic ear, working at an external payroll office where she was my customer for more than 5 years. I came to know a lot about ABR, about the operation and the need for a decent organiser.
Dealing solely with figures made me one-sided, prompting my decision to expand my horizons, trying to find a more human aspect to my working environment. That's what I have found in ABR. Of course, my job is bigger than just the running of the overall organisation - which is obviously necessary to make our Belgian team of 6 run well. I'm responsible for the accounting side of the organisation; I keep the library of photographs required for the patients' annual reports and I keep an eye on the stock. In fact, you can ask me anything. I try to be as flexible as possible. Except for the training part, that is not my cup of tea. No two days at ABR are the same. That makes it attractive, challenging and sometimes surprising too. Parents come to us and really want to be helped as quickly and as well as possible. That's what we all try to deliver, with the help of everybody's hands working towards a common goal.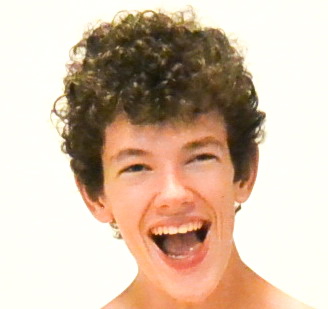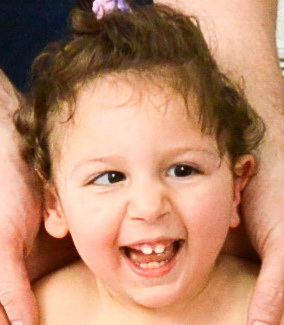 Leonid investigated Louis in 2½ hour and Louis enjoyed it. I have never met such dedicated people to do their job before.
Mother of Louis
I'm still very happy to have embraced ABR in our lives. Progress gives hope and we get to work ourselves.
Mother of Niels
ABR has completely different philosophy than conventional medicine and doctors have. However, their opinion and predictions are always confirmed.
Father of Anastasia