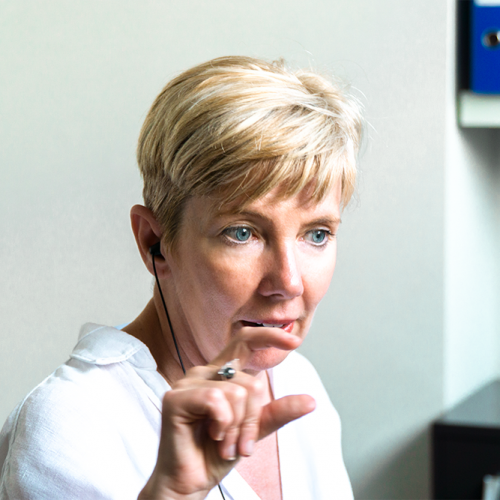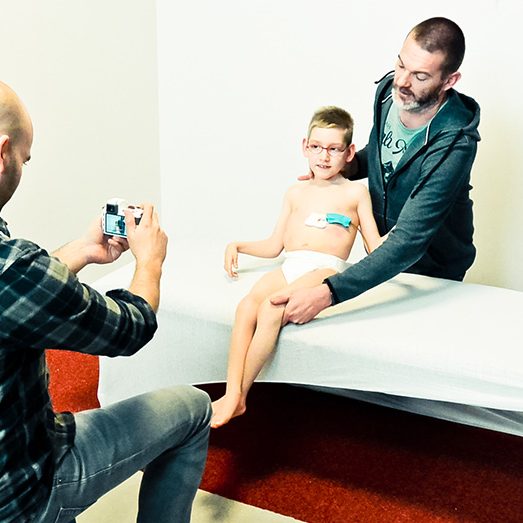 Through years of training experience we figured out the most efficient way to develop your skills and to maximize your child's progress: upgrade your ABR training every 3 to 4 months and apply the customized ABR exercises at home to your child about 2 hours per day.
We provide you with all the learning materials you need, show you the exact positions, photograph and film the exact way you work through training – so you can go home and start helping your child immediately and confidently.
ABR Trainers have a vast experience of training parents, grandparents, helpers, brothers and sisters across all ages, backgrounds and physical abilities – from a 13 year old sister to a 84 year old grandpa – you are in! We believe in you and your child! The future is in your hands. You can do it – we will help!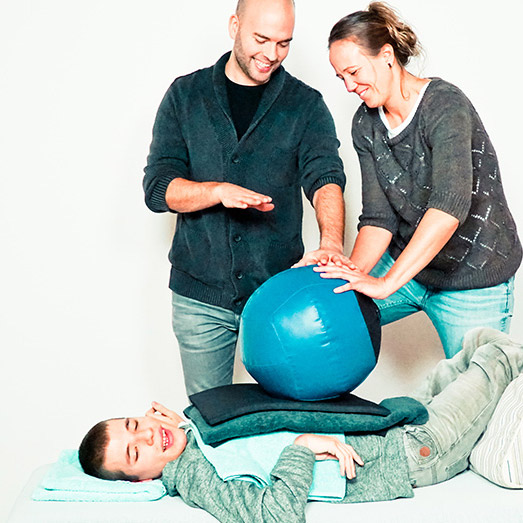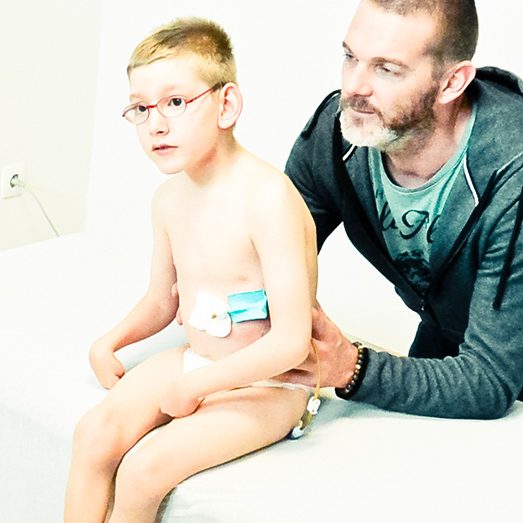 "ABR is based on facts." We do more testing, we provide more extensive video and photo documentation than any other therapy. Others talk – we show! You will be able to see the difference with your own eyes and celebrate together with us how your child's improvements show up vividly before your eyes – structurally and functionally.
Everything that is recorded and documented will be precisely compared together with you. And then … we sit down and talk again: discussing how to integrate the lessons of the previous ABR year, how to make things better and how to adjust to ever changing family lives. Welcome to ABR.
We're looking forward to meet you and take you on a journey towards progress.