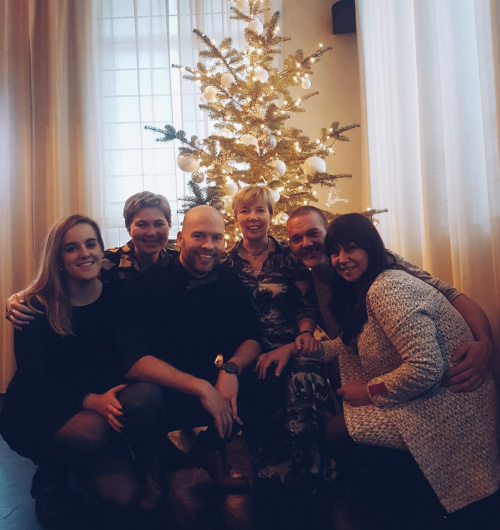 A look back at 2019 from an ABR trainer
Cheers to our wonderful children and parents!
Christmas is around the corner and 2019 is coming to an end.
Time to look back at this wonderful year, from an ABR trainer point of view!
A new chapter as an ABR trainer
In the beginning of 2019, I started as an ABR trainer. Just like parents that start their ABR journey, I had to learn the different techniques and how important it is to "focus and feel". Every day the human body keeps amazing me and it's impressive how it is able to change and make progress.
But I would not have learned that much, without my beloved ABR colleagues. Without any doubt, they are one of my biggest blessings of 2019. Right from the start, I felt welcome and supported. It feels like I'm part of the ABR family for already many years now. When you visit our ABR Belgium center, you will feel that same warmth and support, I'm sure of that.
The greatest children and parents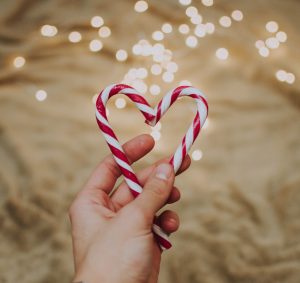 My second blessing of 2019 were all the beautiful children and strong parents that I've met.
When I talk about my job as an ABR trainer, I often get the remark: "Wow, that's great! But isn't it emotionally hard to work with special needs children?" Honestly, I would probably ask the same question if I didn't work for ABR. But no, it's not hard. I recognize the things that our children can't do but I don't focus negatively on them. My focus is on the growth of our children, what can we do to make their life more comfortable and happier? So, it's a positive focus and that's something I've learned this year at ABR.
And you parents… Wow! You guys are great!
I already knew parents would do anything for their children. But this year I saw real dedication, strength and confidence to choose a different path. Because ABR is a home-based therapy, you parents gain back control and you can single-handed influence the growth of your own child. That's worth millions. But we know it's not always easy, it takes a lot of planning and commitment. And that's why I want to thank you all for that dedication. You are strong. You are doing great. And you are the best parent a child could wish for. A big warm hug for all of you!
Let's celebrate this year's improvements. And I wish even more good things will happen in 2020. Cheers to you, cheers to our wonderful children, parents and care takers!
Lots of love,
Carolien