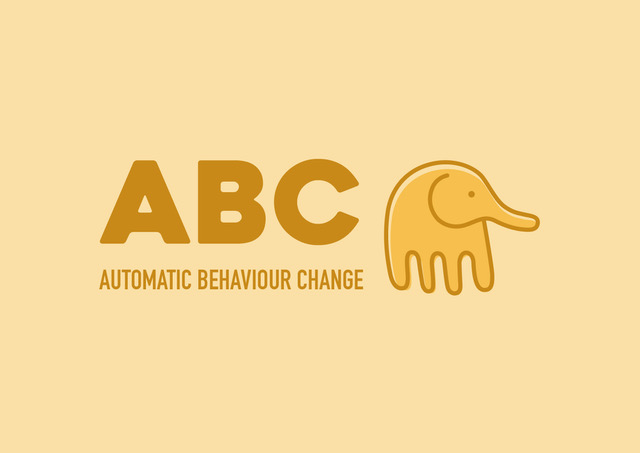 Change can be as simple as ABC…
Hello. I'm Stefanie, personal caretaker and mom of 4 teenagers.
I've been a parent and worked with children for many years. People have been surprised at how easily and naturally children stop exhibiting some unwanted behaviours while in my care.
This lead me to analize what it was exactly that I do differently. I try to put it into words, in order to hopefully help many children and their parents to find more peace and harmony together.
First of all it's important to know that there is no use in fighting unwanted behaviour. It is merely the result of an underlying problem. Instead of focusing on the behaviour you want to change, we will focus on enabling the child to no longer feel the need to exhibit this behaviour. This means we have to create an environment in which they are able and want to behave better. We have to make sure that they can feel comfortable and relaxed in their environment. Because when stressed, no one is truly capable of behaving favorable. Secondly the child has to experience that positive behaviour creates positive situations. They need to experience that negative behaviour yields them absolutely nothing. By ensuring the child is able to feel relaxed and reacting properly to their behaviour, you will gradually notice an automatic positive change in their behaviour.
My idea is to give general advice on this blog, but specific questions from parents or caretakers are more than welcome. Please contact me at abr.belgium@gmail.com.
I'd love to hear from you,
Stef.