Our first time visiting Nigeria
Being there with all of them filled our hearts with love
A few years ago we met Nonye Nweke, a mother looking for a therapy for her adopted daughter, who was diagnosed with Cerebral Palsy (CP) at five months. In Lagos, her hometown in Nigeria, she searched for a place that took care of children with CP during the day, while she could go to work. But no such place existed, so she just started up her own.
In 2010, Nonye founded the Cerebral Palsy Center in Nigeria. Together with a lot of helpers they take care of these amazing children. More than half of them are orphans and live there, while others are looked after during the day. All of this, they do for free, thanks to the support from organisations. In other countries, people often struggle to get help from the government, but this doesn't even exist in Nigeria.
Nonye didn't stop there. She kept looking for more, wanted to find a therapy for all of her children. And then, we found each other. "Every child has a right to get help", was what we thought. So when the holiday in Belgium started, we went to Nigeria for a week to volunteer in helping the children: evaluate them, assess them, and train the helpers in ABR therapy for the children.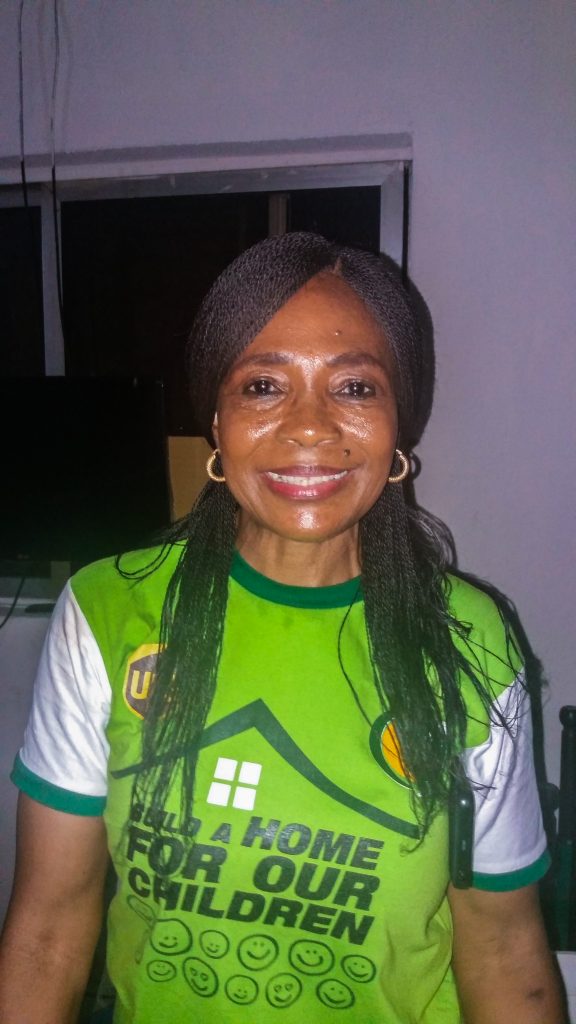 "The ABR Belgium team came! Leaving us with memories that will be hard to forget. The first time I dared to ask that the team should come to Nigeria, I was not sure of what their reaction would be or how I was going to raise the funds that will make the visit possible. But I was determined.
I believe that when one finds something good, one should share it. I found ABR therapy, it's good and I couldn't keep it to myself."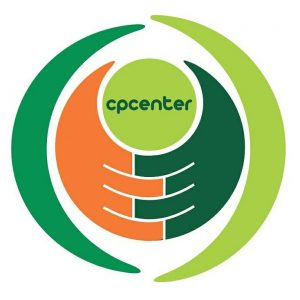 Cerebral Palsy Center Lagos, Nigeria
37b Bode Thomas Street
Surulere, Lagos
Nigeria
(+234) (0)8033482792 | (+234) (0)7032443664
(+234) (0)8077320269 | (+234) (0)8021243022