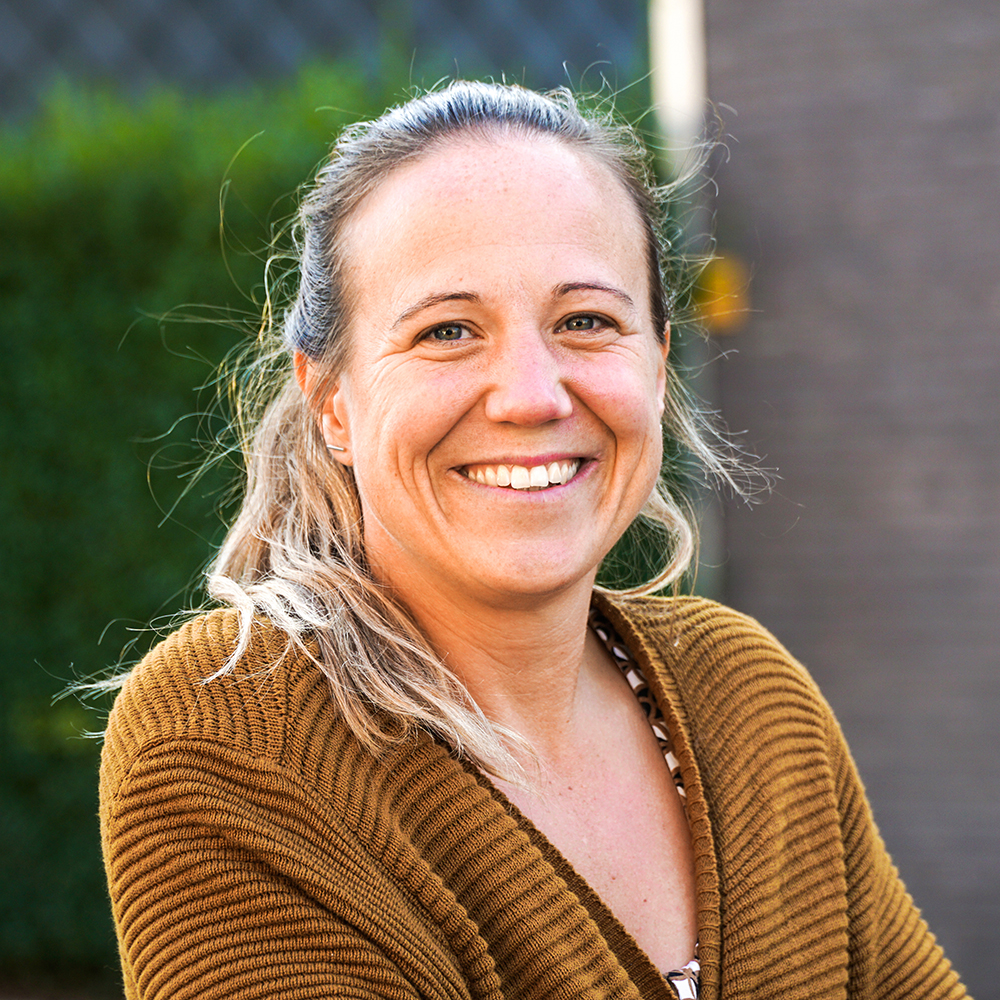 We are here for you
Book appointment
Hi there, I'm Kristien, proud member of the ABR team. ABR is growing and that's why they went looking for me. Or the other way around ;-)
Having a background in Physics, Leonid's theory behind Advanced Biomechanical Rehabilitation sounds very logical, but theory and reality often differ quite a lot from one another. So some scepticism was lurking around in my head... Until the rest of the team took me along for my first training observation trip to Norway. There I got a chance to talk to patients, parents and care givers, some relatively new, others long time ABR users. Each one of them told me a different story, coming from a different situation, but all of them were enthusiastic about the progress that ABR Therapy had brought to their child. These spontaneous testimonials wiped out all my reservations. The ABR philosophy fits me; ABR sees the bigger picture and induces natural development instead of forcing things to happen.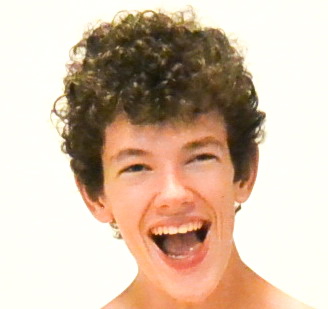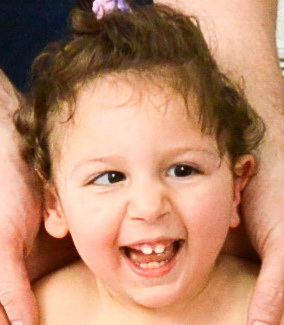 Leonid investigated Louis in 2½ hour and Louis enjoyed it. I have never met such dedicated people to do their job before.
Mother of Louis
I'm still very happy to have embraced ABR in our lives. Progress gives hope and we get to work ourselves.
Mother of Niels
ABR has completely different philosophy than conventional medicine and doctors have. However, their opinion and predictions are always confirmed.
Father of Anastasia